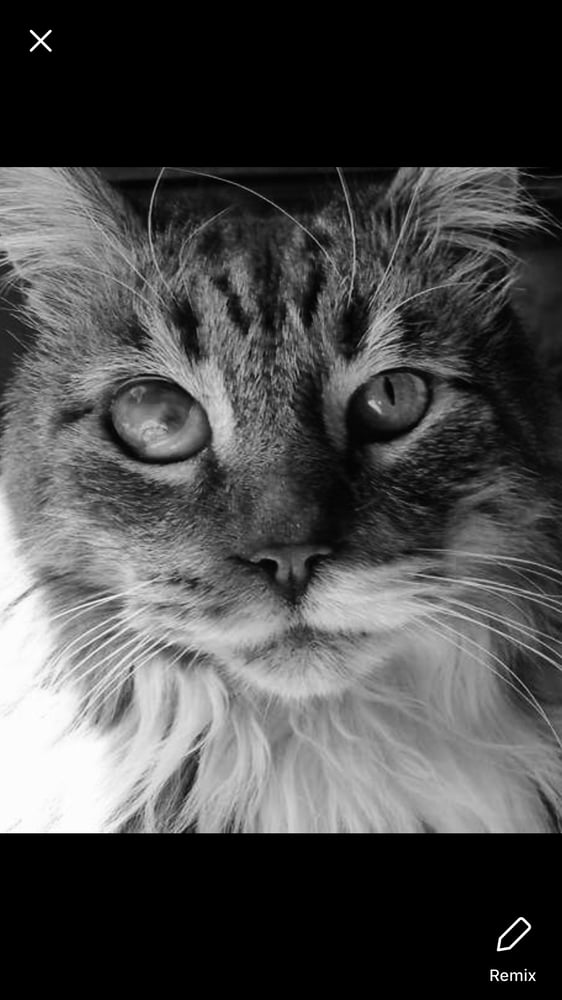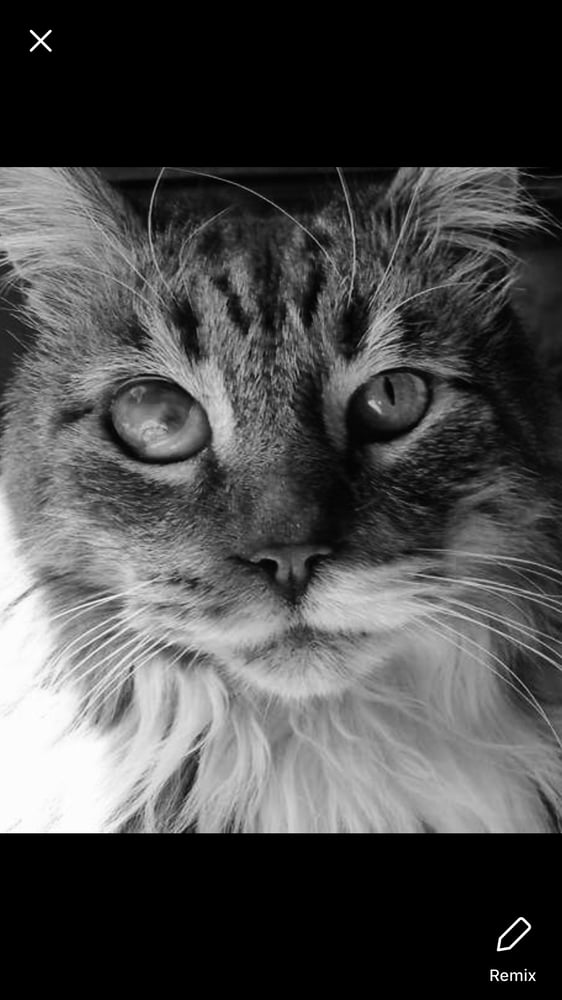 Wild Eye analog phaser pre-sale
$275.00 / Sold Out
SOLD OUT
The Wild Eye is a further tweaked version of the phase found in the Hypnotic Eye.
Featuring 4-12 stages of OTA phase, with all stages in between on tap for unparalleled control.
4,5,6.7,8,9,10,11,12 stages at your fingertips.
The Wild Eye also features a proprietary optical resonance control that is found on no other phaser on the market.
Finallywe have a dual speed foot switch , and an input gain control to emphasize the peak of the phase sweep for crazy over the top tones unavailable anywhere else.
The pedal will be in a vertical 1790ns enclosure with top mount jacks (upside down, Acetylene nirvana , lhw deluxe size)
Artwork is as seen and the first 10 units sold have 100% of sales going towards offsetting Igors eye removal surgery , vet bills and aftercare.
These are estimated to start shipping early to late march, and the first run will be signed with
Igors paw print inside the lid.
As this is a handmade product all sales are final with no refunds offered.
This product will not work with a one spot power supply or other such lower end daisy chain supply and requires a regulated , isolated supply.