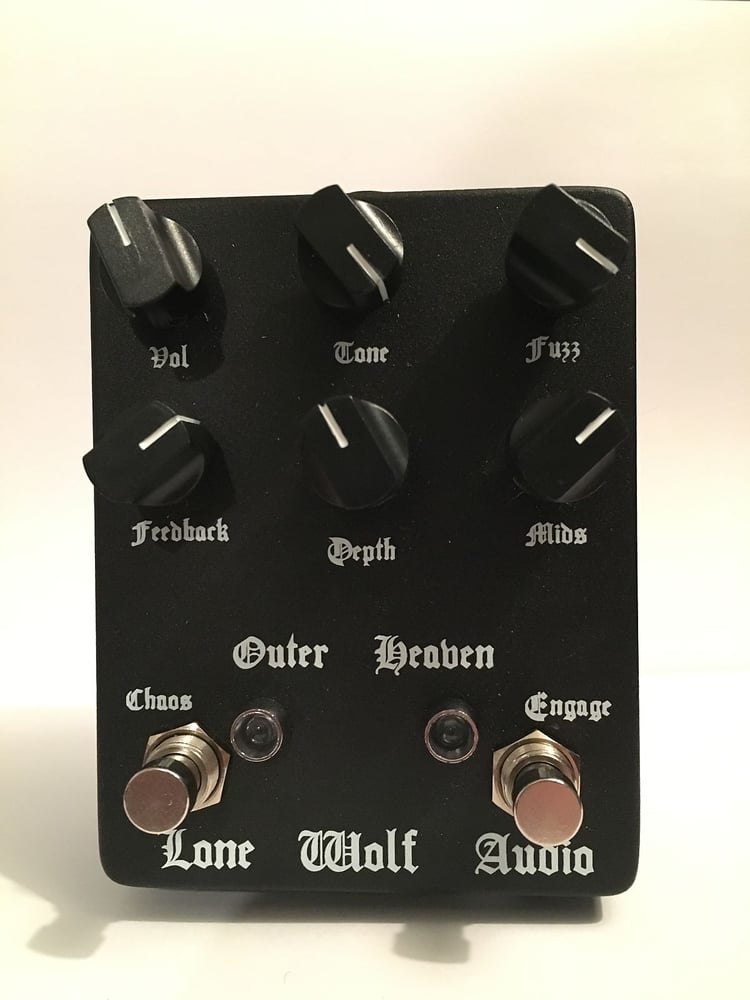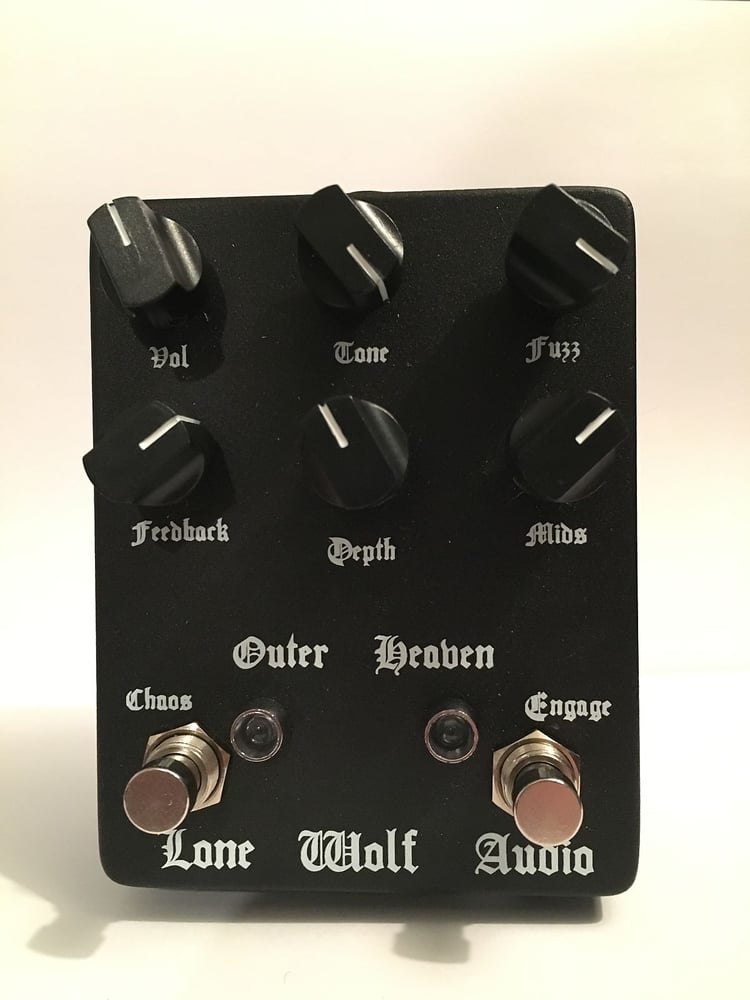 Outer Heaven V2 demolition fuzz pre order
$250.00
SNAAAAAAAAAAAAAAKEEEEE
New summer 2018 version features a non gated fuzz version for even more punch in the cardboard box action.
Massvie thunderous sustain, 6 way depth, Infinite chaos loop and a wide range tone and mid control for one of the most versatile, and demolishing fuzzes on the market.
This is ideal for bassists as well due to the sheer sonic terror this brings.
All sales final.
No refunds.