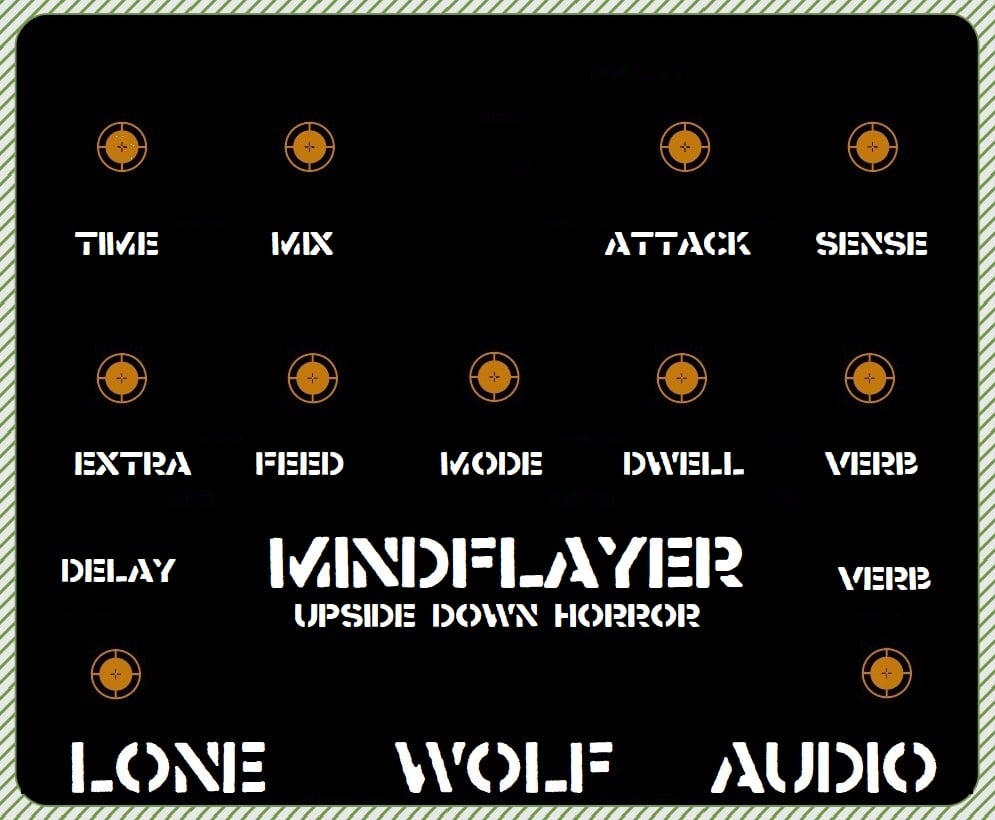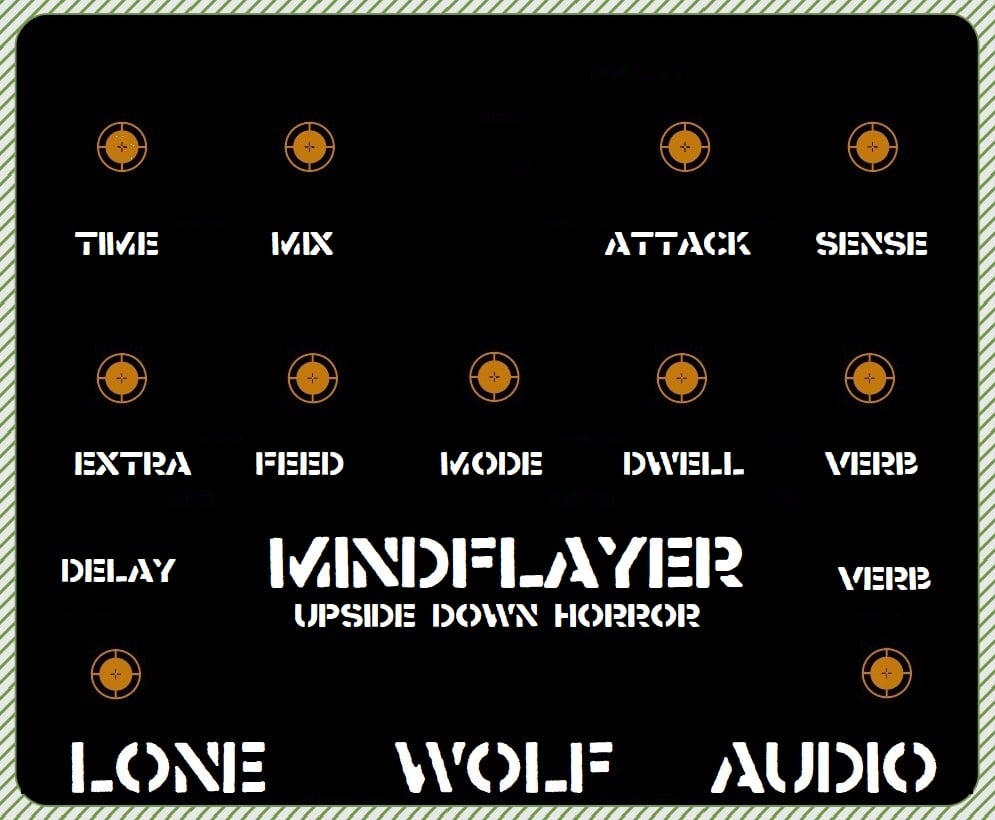 Mindflayer swell reverb delay presale
$325.00 / Sold Out
sold out!
The Mindflayer - limited to 15 spots on pre sale
An evolved version of the Upside down , Now featuring an Envelope swell reverb into a 3 mode digital FV1 based delay with expression capabilities on the delay time.
Both sides are able to be run alone , or stacked.
The reverb side is an analog Envelope front end, fed into a reverb with adjustable feedback range to go full on wall of feedback, or find that balance of cascading washed out horror/dreamscape.
More horror though.
The delay side is a 3 mode FV1 chip based digital delay/echo.
Mode 1 is a standard studio delay
Mode 2 is a spaced out echo delay
Mode 3 is a mode I call - Demodog , youll have to buy it to find out.
This presale run 1 will be in a Red rust enclosure with black print
They are expected to ship in april, and will go into production with enclosures ordered once the presale closes.
As this is a handmade item, made one at a time, for you, refunds are not accepted and order cancellations are not allowed.
This product is not made to run on a budget power supply such as a 1 spot or other daisy chain type cheap wallwart source.
The use of an isolated, regulated power supply is required for optimal usage.
Failure to use one may result in a voided warranty and a repair fee.
Dont use cheap power.