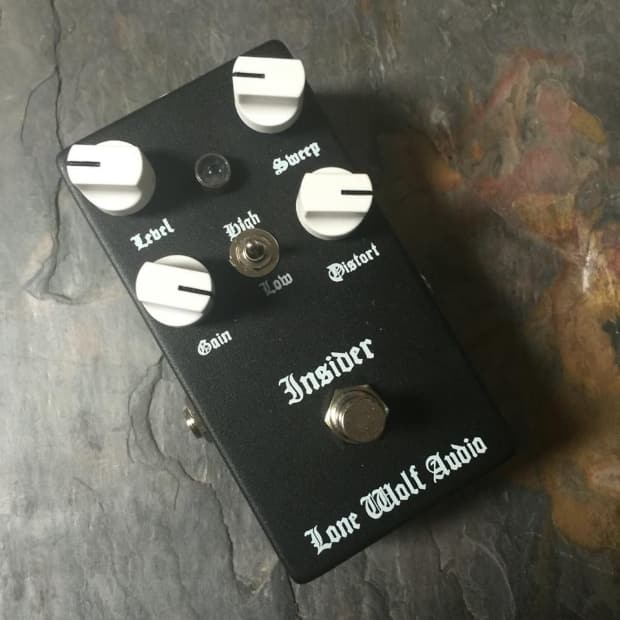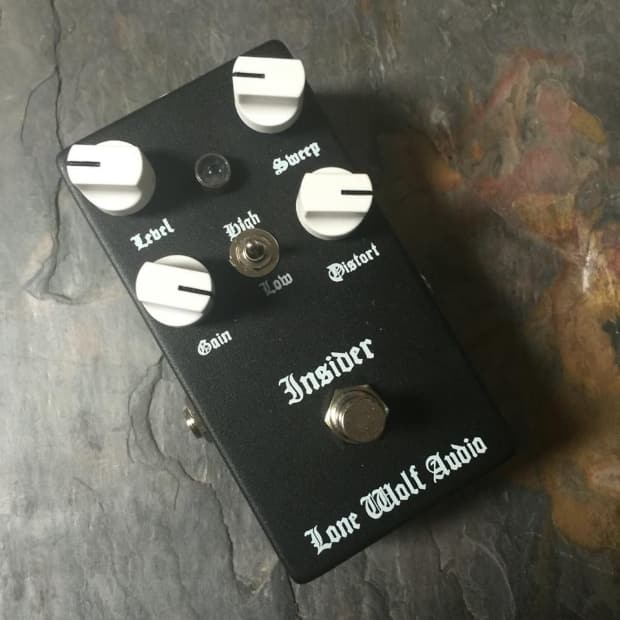 Insider Harmonic Overdrive pre order
$250.00 / On Sale
Yep, the companion to the Outsider.
I have been hard at work making a better version of this for about a year.
Its ready.
It doesnt need any explanation.
Dweezil Zappa uses an outsider and an Insider.
Matt Pike also uses both.
Its a high gain recreation of the Systech Harmonic overdriver, with an added 3 mode headroom boost/cut, Wider Sweep range, and highly interactive Gain and Distortion blend controls.
All sales final.
No refunds.