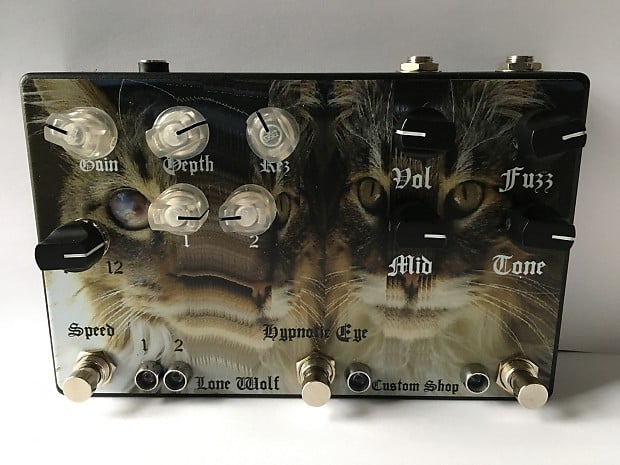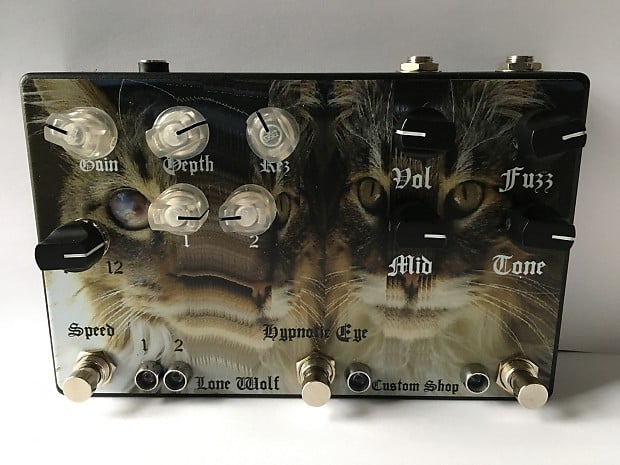 Hypnotic Eye variable stage phaser pre order
$400.00
The hypnotic eye phaser is a 4-12 stage OTA based variable phaser with each stage selection on a rotary knob.
It will do even and odd order phasing.
Footsswitchable dual speed controls.
Depth control.
no other phaser of its kind exists.
ALSO includes a very tunable fuzz circuit with a feedback loop for insane drone madness.
This will hurt you.
All sales final, no refunds.