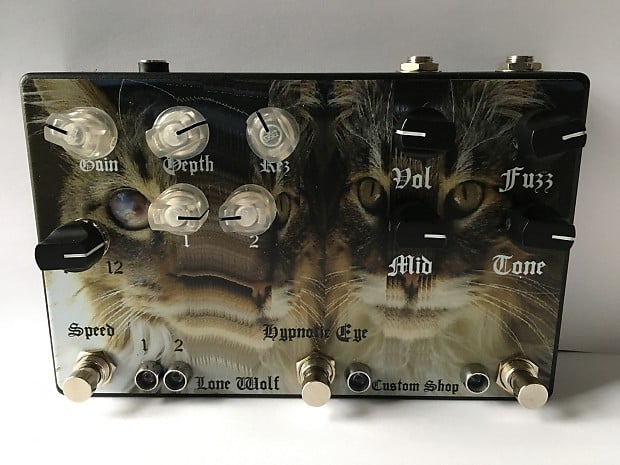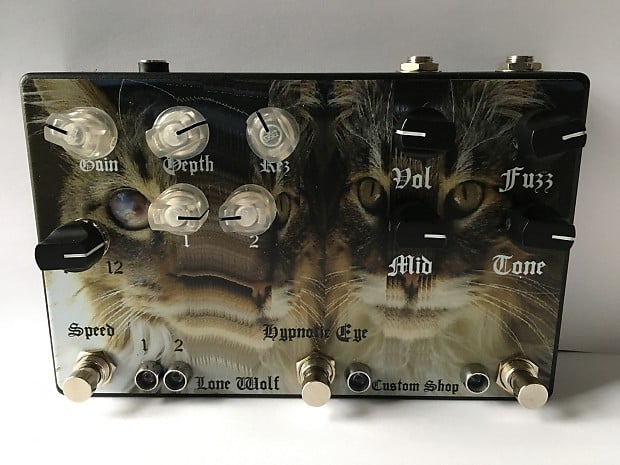 Hypnotic Eye variable stage phaser pre order
$400.00 / Sold Out
Sold out pending revision
The hypnotic eye phaser is a 4-12 stage OTA based variable phaser with each stage selection on a rotary knob.
It will do even and odd order phasing.
Footsswitchable dual speed controls.
Depth control.
no other phaser of its kind exists.
This will hurt you.
All sales final, no refunds.