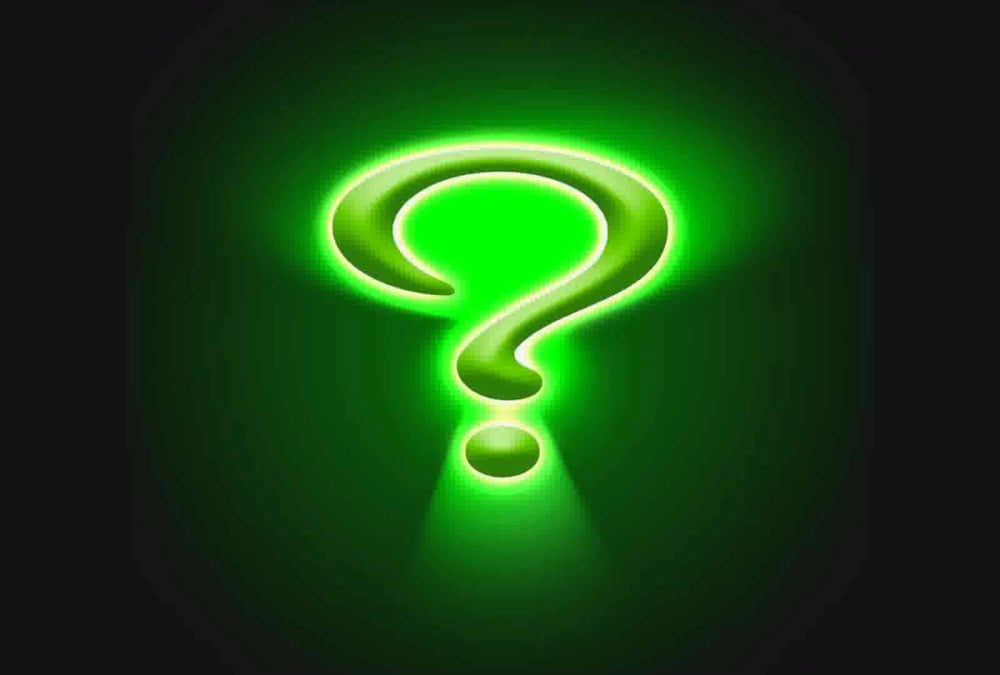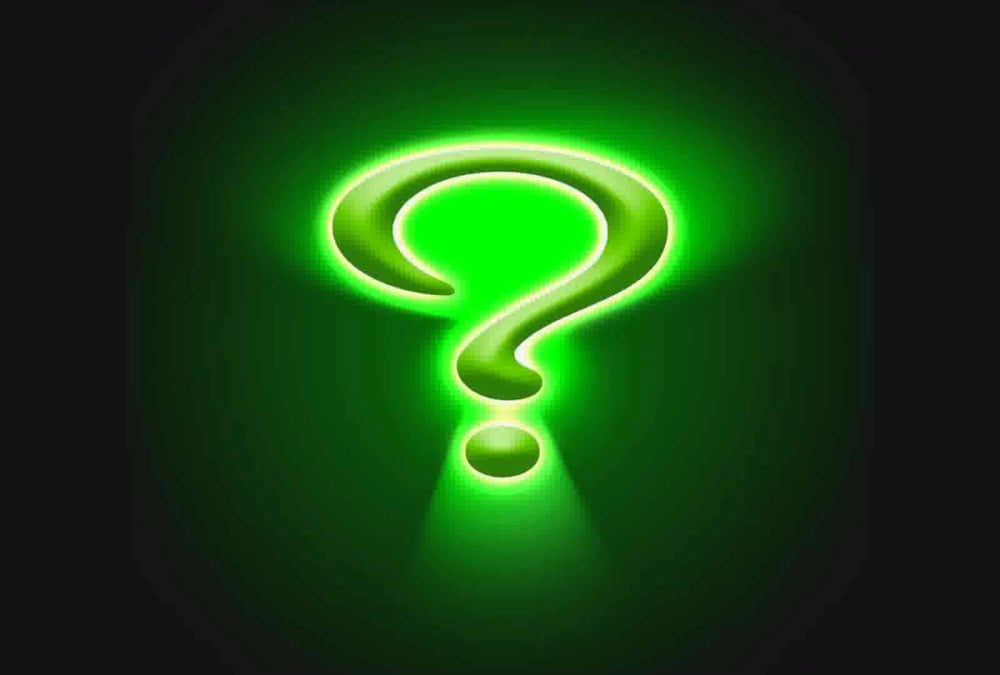 Grab Bag random pedal pre order
$149.99 / Sold Out
SOLD OUT - In stock again for 1 week!
-
Well in all my time designing, building, tweaking, discontinuing, limited runs and other such madness, I have amassed a TON of PCBs here for some versions of pedals I have never released to the public, or are early versions of others, I have decided I am going to do a very affordable "grab bag" of sorts.
Some may even be on a DIY PCB with a ton of crazy mods done to it as a 1 of a kind build.
This could be anything from a delay pedal to a phaser to a distortion to a flanger to a univibe.
You may even end up with a B stock enclosure pedal!
Roll the dice.
All of these will ship as they are completed, most will be in under 6 weeks. More indepth ones may take longer.
Have some fun and get a cool pedal in the process.
all sales are final.
No refunds.