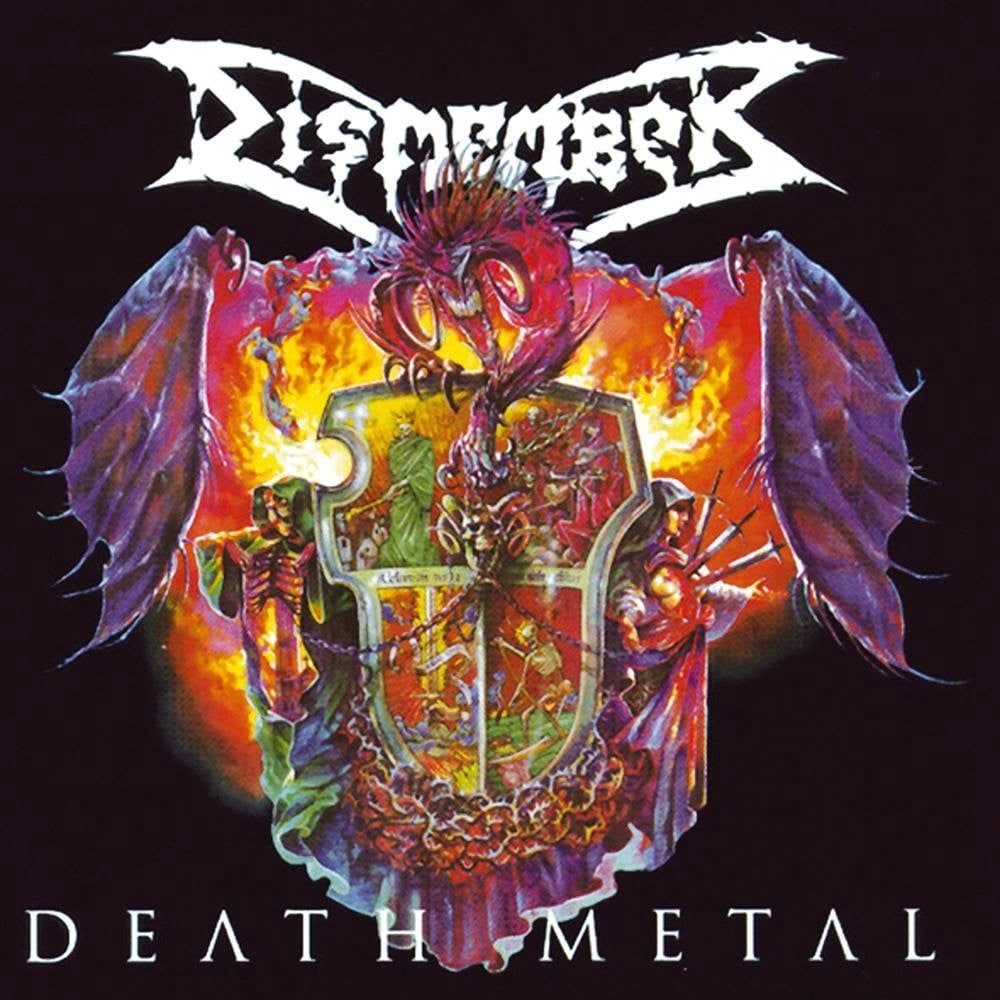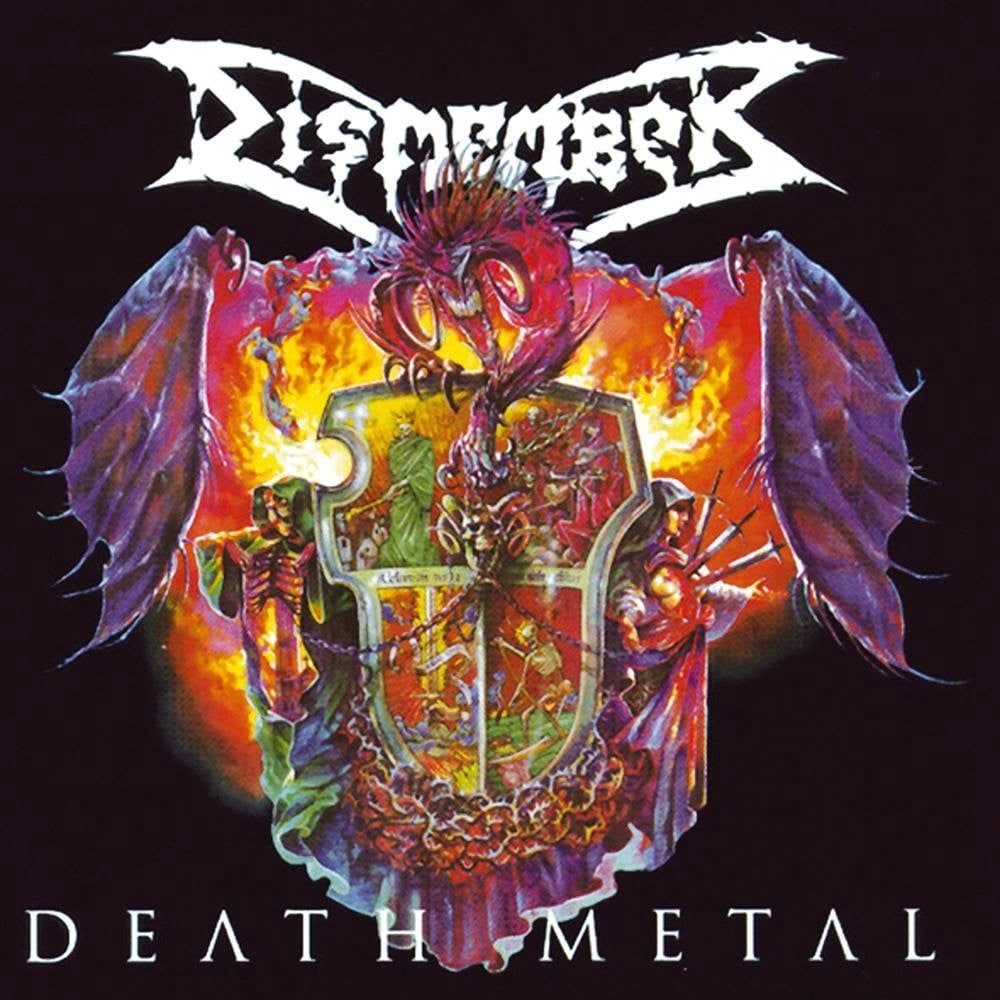 Dismember signature LHW V3 - Pre sale
$400.00 / Sold Out
STRICTLY LIMITED TO 50.
30 BLACK
10 BLOOD RED.
10 1 OF A KIND RANDOM COLORWAYS.
100% DEATH FUCKING METAL.
now for the long description.
This was sadly supposed to debut at Maryland death fest 2020, along side the band.
But of course a global pandemic has stopped that from happening, so, here we are.
This is the 3rd in the series of signature models, and collaborations with the legendary musician and studio engineer himself, Fred Estby, following the bands sound from Like an Ever Flowing stream, to Massive Killing Capacity, to what I consider my favorite death metal album of all time, Death Metal.
This iteration features the following.
A 4 knob 99% accurate recreation of my 1984 MIJ hm2 that I based the LHW circuit on, using better opamps, NOS germanium and silicon didoes, and lower noise.
Into a further modified version of the SECK 1882 console EQ , featuring 4 knobs and a high headroom hyper mid focused range of tone.
Into, a modified Caveman with the resonant low ranges and high ranges pushed to compliment being stacked in this way and act as a pseudo peavey bandit combo high gain channel.
All 3 effects are able to be switched on/off independently.
This is a labor of love, and a tribute to the most important band to me.
As these are hand made, 1 at a time, they are estimated to ship in mid july/early august pending any other virus setbacks.
This will also be shipped tracked and fully insured, so shipping is higher than usual world wide.
I will be keeping an eye on where mail is going, and may hold the pedal and contact you ahead of time for safe shipping options/expedited etc.
this is for the safety of your purchase.
I do not accept order cancellations, and no refunds are offered.
If you cannot be patient, dont order. Someone else will and will be stoked on it.
As this is a triple effect, with high headroom circuits, the use of a cheap 1 spot is not recommended, it will damage the voltage converter and will void your warranty.
Buy a high end power brick that is ISOLATED AND REGULATED.
most of all, dont be a dick and buy more than 1.
People all get a fair chance, multiple orders will be cancelled.
this is the only pedal I ever do this with.
Stay death metal.