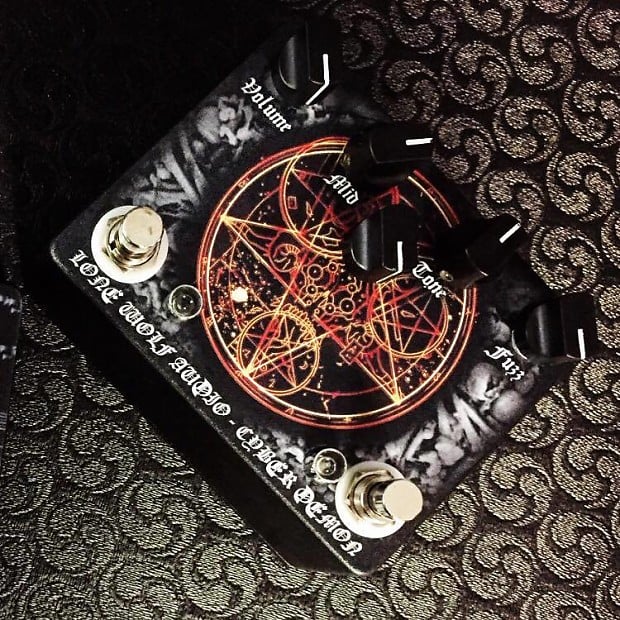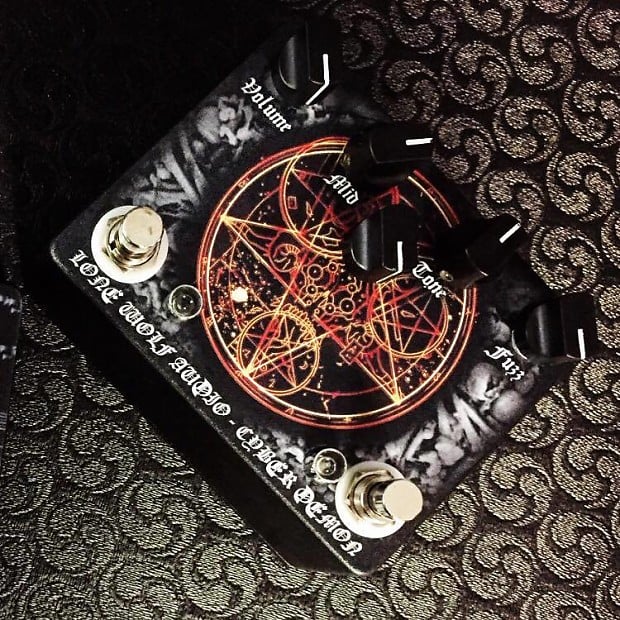 Cyberdemon (formerly Black Goat) pre order
$235.00 / On Sale
Taking influences from a legendary Roland circuit, the Cyberdemon takes that pedal, and reinvents it in the image of the dark lord himself.
Coming in like a double barrel shotgun, this pedal already has made a name for itself. Now its back with an added Bias control.
Ultra heavy notch on 2nd footswitch to blast the low end through the roof.
6 -8 weeks build time estimated - update enclosures are delayed a bit
All Sales Final. Orders will ship once new enclosures arrive.