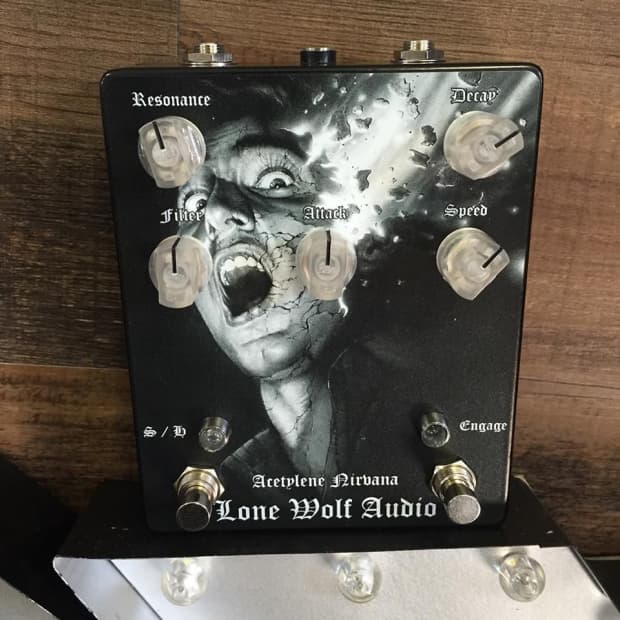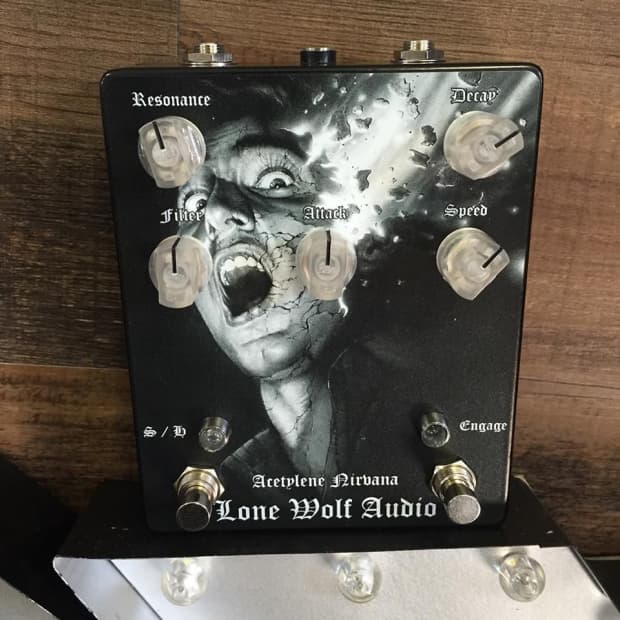 Acetylene Nirvana Pre Order - VCF/Sample Hold Ultra
$325.00 / On Sale
Keeping with the flavor of our effects, I have decided to Tackle one of the hardest to build, And one of the best sounding effects ever made.
The Oberhiem/Maestro VCF/Sample Hold.
Both are selectable VIA a footswitch.
The most insane Envelope/Phaser/Random step generator tones are found here, and its 100% ANALOG.
No digital sterile Joking around here.
This pedal only operates on a 9V in supply line, that is isolated and regulated.
If you feed it 18v and damage it itll void the warranty.
Controls are
Resonance
Attack
Filter
Decay
Speed
these are BUILT TO ORDER can take 4 weeks, Can take 3 months.
All Sales Final