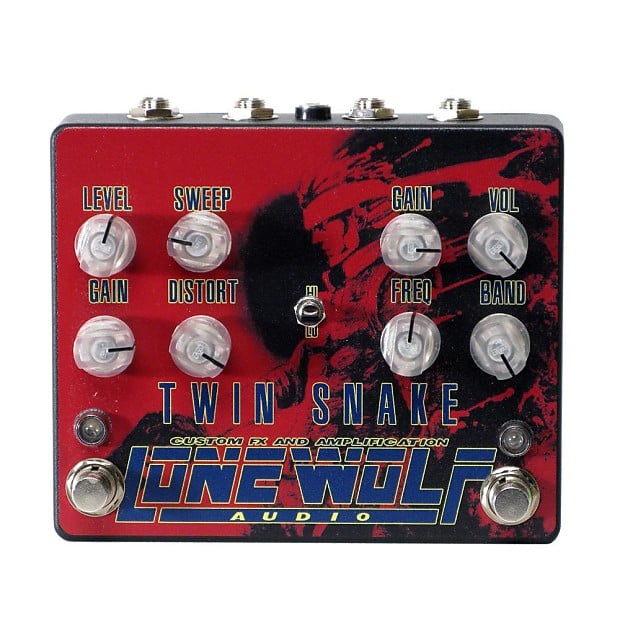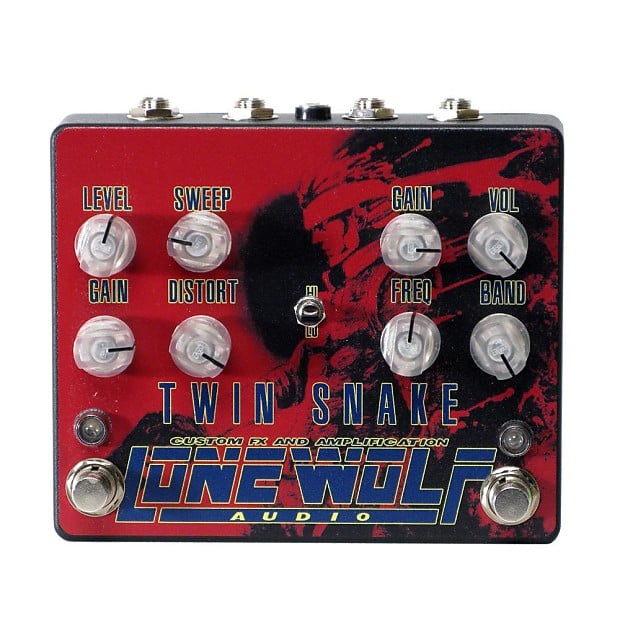 Twin Snake dual boost/drive Pre order
$350.00 / On Sale
Another much requested pedal, but with a twist.
This is an insider/outsider in the same pedal enclosure but with individual inputs and outputs so you can route your signal chain around the 2 sides of the pedal so you can either jump the 2 sides or use them individually.
The insider side will have a rotary headroom control, and the outsider side will have a low/high sensitivity input toggle.
The artwork will be up this coming week, Standard minimalist art like the standard line of pedals.
All Sales Final.
No refunds for impatience.