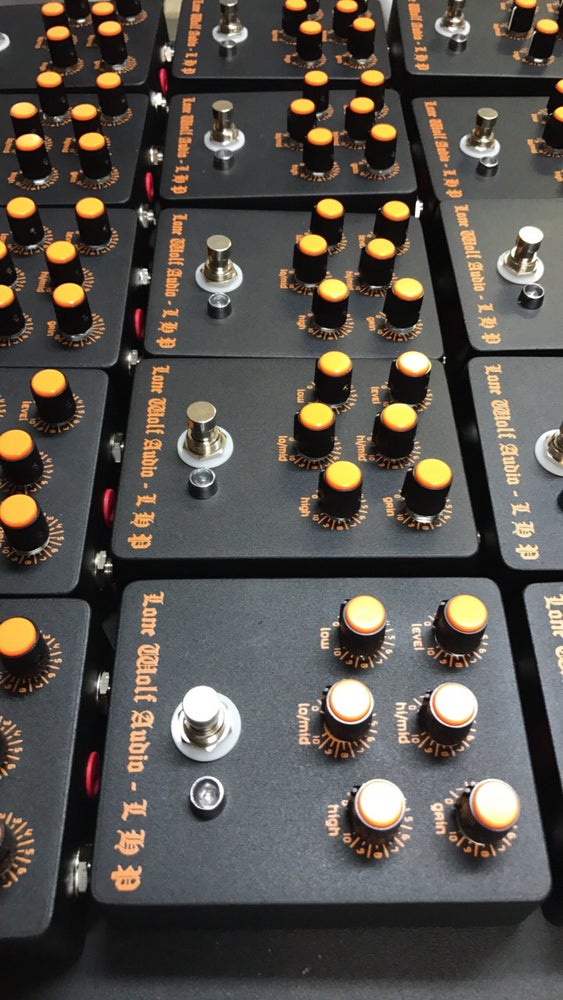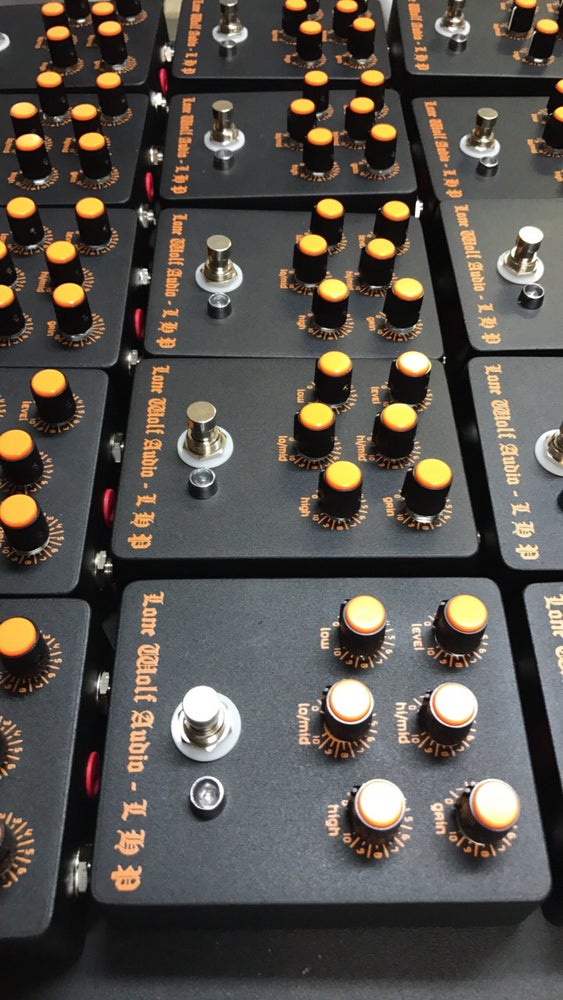 Left Hand Path reissue pre order
$200.00 / Sold Out
Since the hm2 shootout video it's been requested of me many times to reissue this elusive pedal.
This is made to the exact spec of my personal 000 unit which was the first ever 6 knob modded hm2 on the market, well before everyone else started making one.
I'm doing these at a killer price and they are limited to 25 for this run.
This run is expected to be done and shipping by early feb 2018.
They will be black paint , orange print and the lhw knobs.
The way I wanted them to look originally.....back in 2013.
When they're gone , they're gone.
This product will not work with a cheap one spot or other such low end power supply.
Use of an isolated , regulated power supply is recommended for not just this pedal, but all of your pedals.
All sales final. No refunds for any reason.