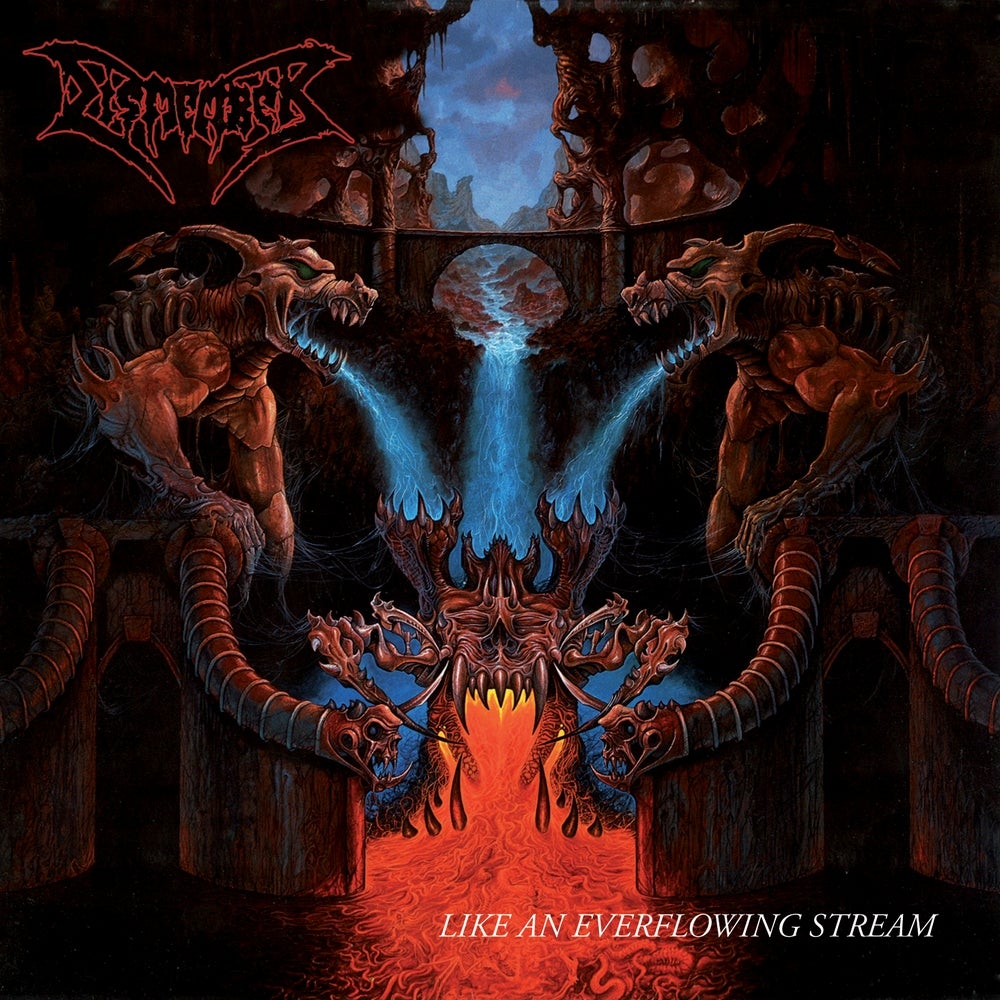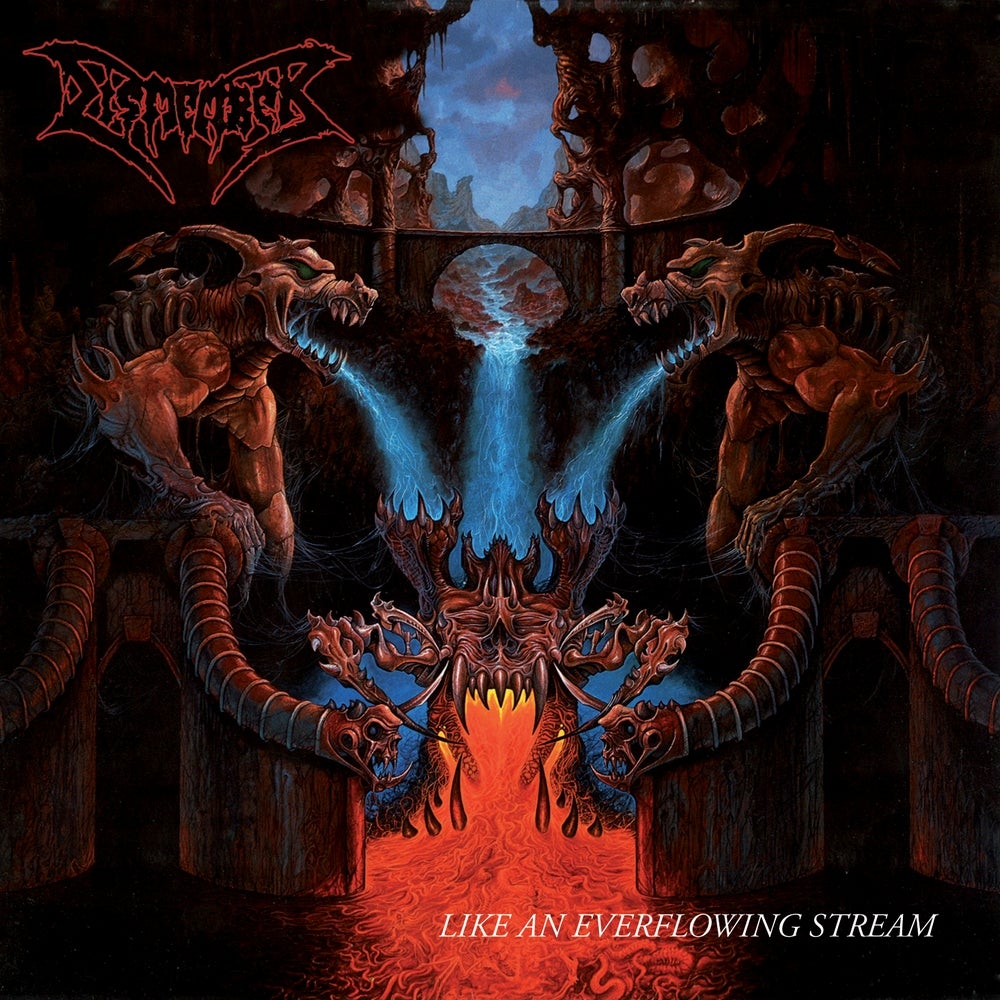 Dismember Signature Left Hand Wrath deluxe pre order
$375.00 / Sold Out
The kings of chainsaw death metal have teamed up to bring this strictly limited to 30 pieces signature pedal to the masses.
SOLD OUT
This is a specially tuned spec LHW DLX with my own personal modifications, speced and tweaked through my bandit combo on the high gain channel.
In addition to the standard controls on the deluxe, this has added clipping toggle, Burr Brown op amps, , and a rugged black matte finish with an ultra high definition image printed on it.
The artwork will be the Like an everflowing stream LP cover done by Dan Seagrave.
This product is an officially authorized signature model collaboration between myself and Fred Etsby.
Due to the specialized natyre, and the very specific limited edition nature of this pedal it is estimated to ship late april
It also will be shipped tracked and 100% insured as to not get lost in the mail.
Purchase is strictly limited to 1 per customer, and is not valid for ANY discounts as the profits are going to further official Dismember merchandise.
I ask that if you cant be patient, or deal with the added shipping costs that you dont buy this product.
I will not refund the purchase for ANY reason, especially impatience.
These are a very special build and I am putting alot into them.
Now buy one and own a piece of history.
All sales are final.